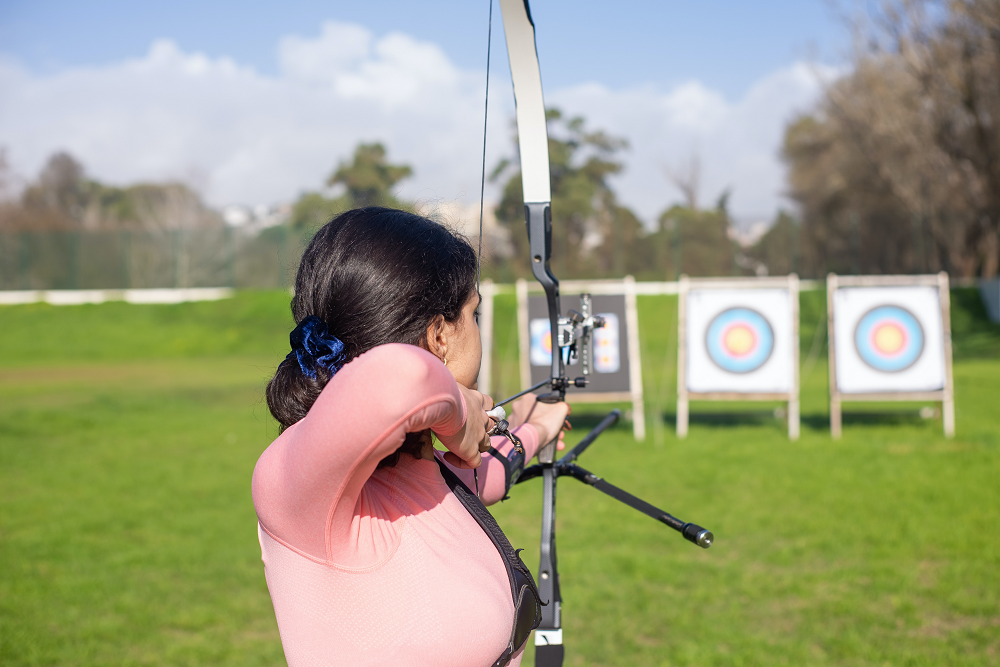 Figuring out how your competitors set up their audience targeting not only gives you an opportunity to tap into your competitor's customer base, but also provides insights into your audience's interests and purchasing behaviors - which increases your understanding of your own market niche.
I've been running a few test campaigns for my business and now want to create ads to show to my competitor's followers. But when I type their name in the interest section, nothing is popping up. One has about 15k followers so that's a decent size but it doesn't pop up. Is there another place in the ad setup I should be doing this?
Is there a way to target visitors that have either interacted with a competitor's ad, page, or (pipe dream) your competitor's(s) domain(s)?
How can I best target followers or people who interact with posts from the competitors?
Let's assume that you've already established your own market niche, and you know who you're supposed to be targeting. The question is: How can you expand your market share and grab the bigger part of the "pie"?
Here is the ONE simple trick you should be using to identify your competitor audience on Facebook Ads:
Become A Potential Customer of Your Competitor
No, you DO NOT have to buy their products, but to "show interest" in your competitor's products. Since Facebook Ads specialize in Interest & Behavioral targeting, you can start by consuming contents within your market niche, and their ads will naturally appear as you scroll through your Facebook News Feed.
Pay attention to the ads with higher than usual engagement (see sample below). This shows that the ad has been running for some time, or scaling with high daily budget for its good performance. As their ads appeared, click on the 3 dots at the top right of the ad and select "Why Am I Seeing This Ad?":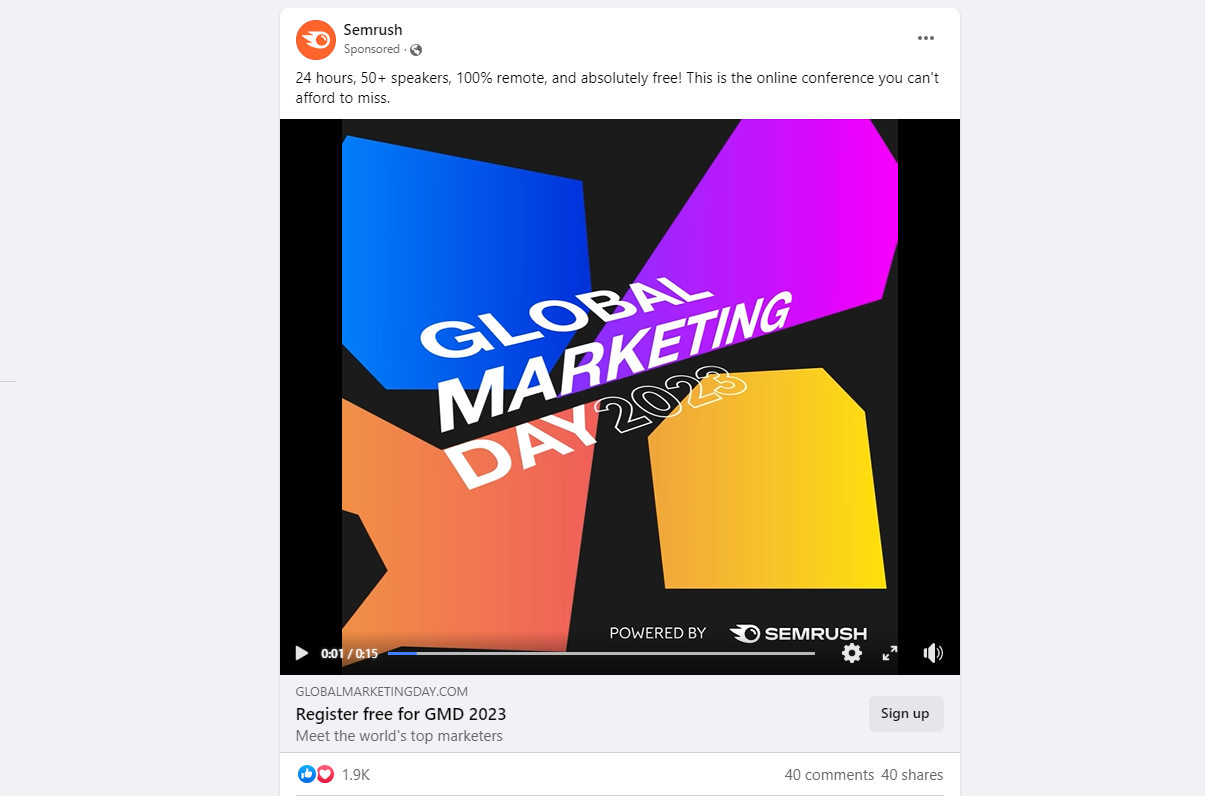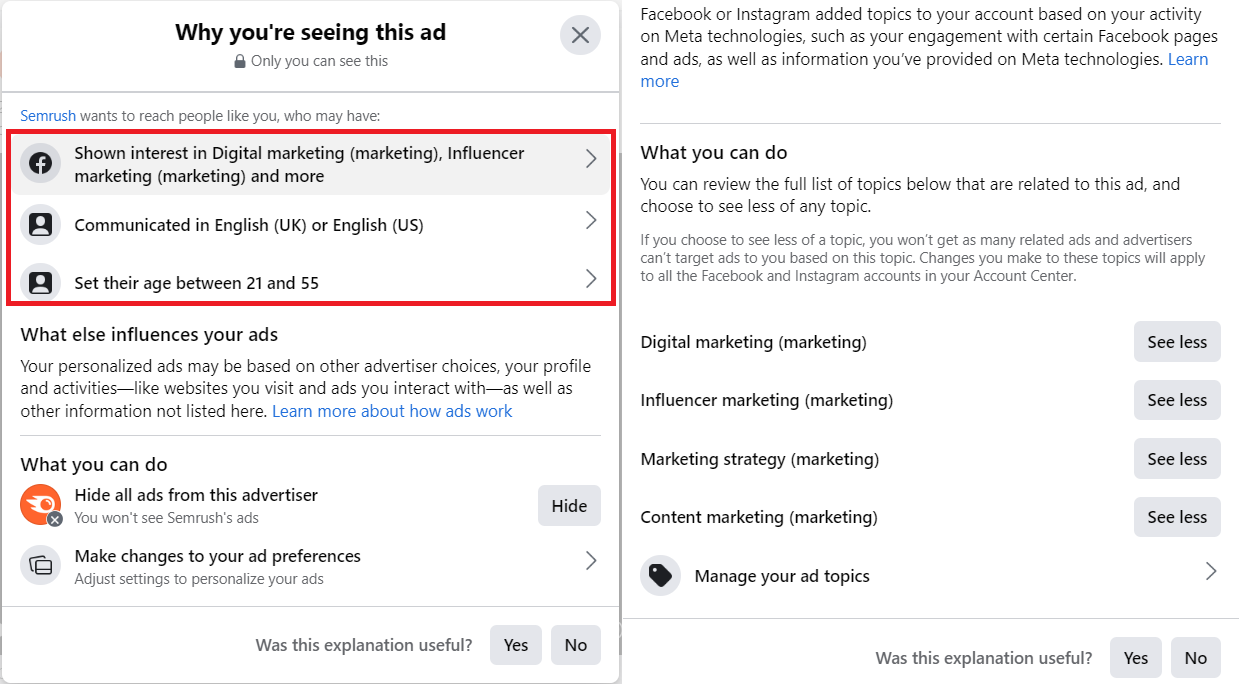 This is a cheat code for marketers as you can literally see what your competitors are targeting at. The more ads you're seeing, the more you will realize a pattern - the similar sets of interest will start to appear again and again.
Depends on your industry, whatever that you're targeting would most likely be what your competitors are targeting as well. You can now gather all these data, and run Split Test across different Campaign Objectives, Bid Strategies, Audience Exclusions or Placement Exclusions to optimize and create the 'perfect' choice of targeting options.