You checked your ad, you checked your website, and you found nothing wrong with them. You scratched your head over this vexing question, but you couldn't find the answer.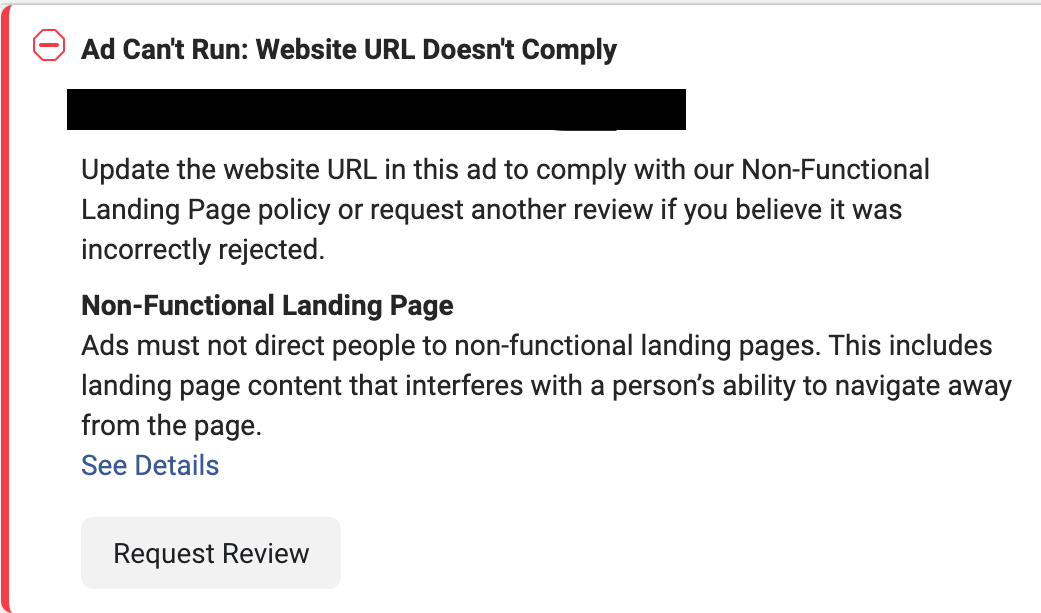 My last 8 promotions in a row got rejected for a supposed 'non-functional landing page' which makes no sense since I'm directing them to my Instagram profile! How is that a non-functional landing page?!
Our ads are being rejected due to non functional page though page is tested on multiple browsers and it works fine and even speed is okay.
I've tried adjusting the landing page, directing it to completely different landing page, adjusting options on delivery channels, etc etc...
I fixed all the links, double checking them to make sure they worked, and submitted the ad again, and again, it rejected it for having a non-functional landing page.
Here's what Facebook tells you about 15. Non-Functional Landing Page:
Adverts must not direct people to non-functional landing pages. This includes landing page content that interferes with a person's ability to navigate away from the page.
Before we dive into details, how do you tell whether a landing page has any issue at first glance?
You'd probably never scroll or read the page content, but just bounce off right away.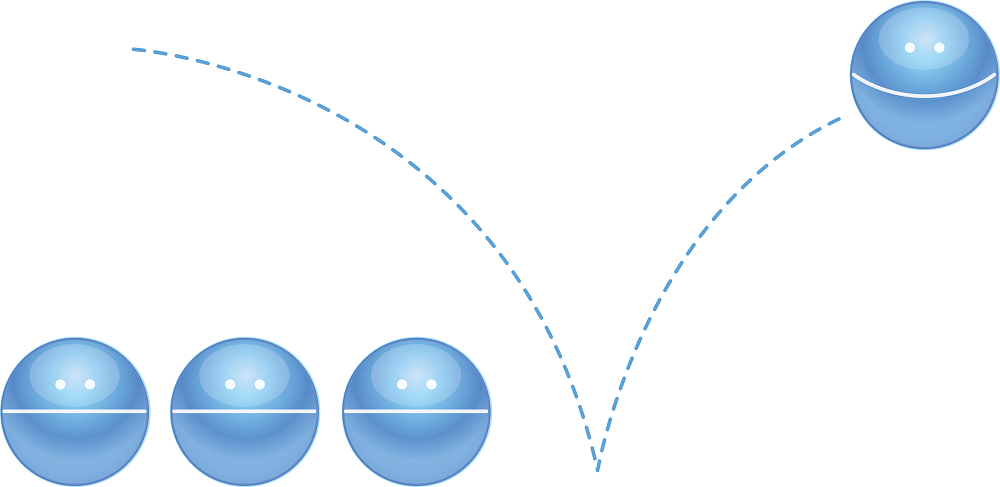 While a 2-sentence description can relate to multiple scenarios, there is ONE key message - High Bounce Rate. I have compile 7 scenarios that lead to Non Functional Landing Page, as well as steps to fix each item below::
1. Instagram Profile Promotion
You are likely to encounter this issue when you try to "drive traffic" to your Instagram profile. Here are some of the common reasons:
Your Instagram profile is not Business or Creator profile
Personal / Private profile is not available for advertising or 'boosting'.
You put your Instagram profile URL as landing page
That would opens your Web Browser, but opening Instagram App itself. People with Instagram accounts have to login on the browser again to Like/Comment/Follow your Instagram profile - which most people won't do and just leave.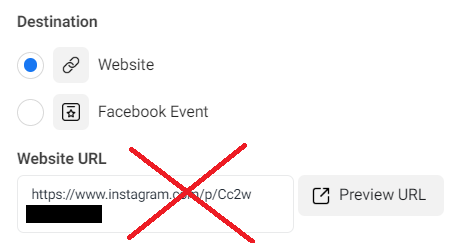 If you are managing Promotions for client's Instagram profile, you should first add the Instagram profile to a Business Manager, setup an Engagement campaign and select the Instagram profile during your ad setup.
To promote a post, there should be no URL involved, but simply picking it from "Existing Post".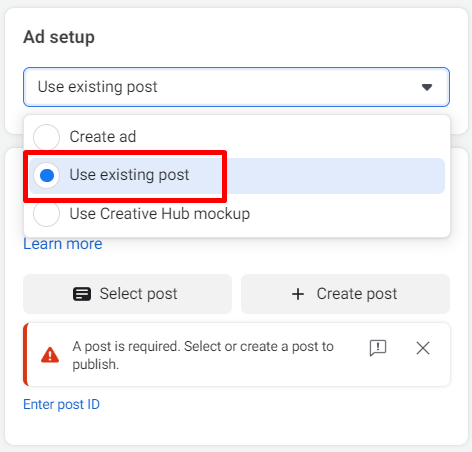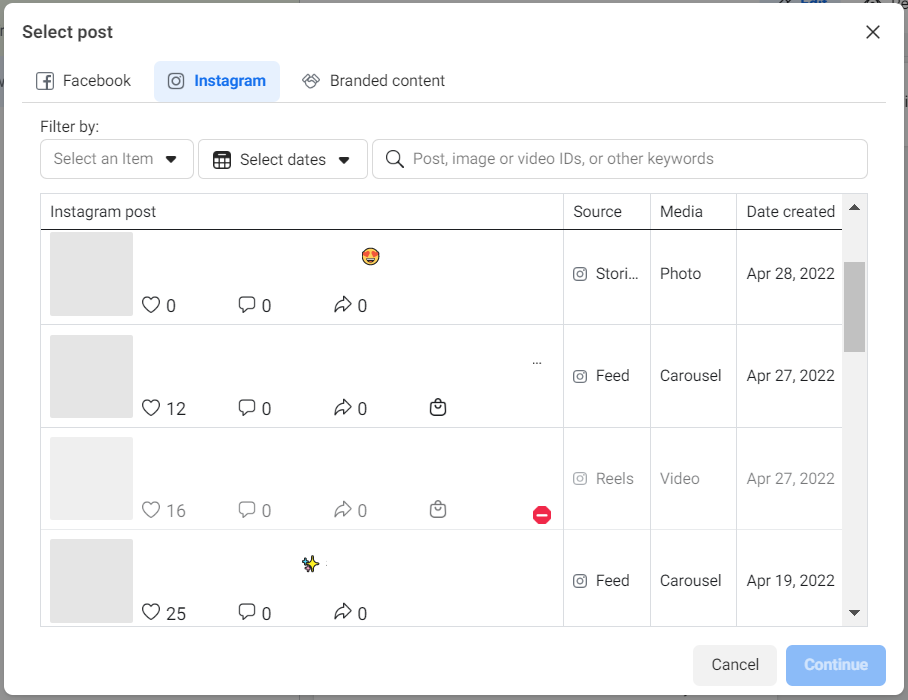 2. Poor Landing Page Experience
Whatever you write on your ad copy must have coherence or the same offer you're advertising on your ad and with your landing page. This to ensure you're not promising your audience A and then proceeds to offer them B after they've clicked your ad, a.k.a. Misleading.
It essentially giving users fake hope and sensation with misaligned offers - landing page is not saying what the ad is saying in the first place. Multiple violation may results in Low Quality Ad, where Facebook categorizes your ad as spam.
Image Ad: Use the similar image in your landing page as your ad image.
Video Ad: Make sure the video has highlights or scenes that relate to the same topic in your landing page.
Ad Text: The text in your caption and headline should match with the copies from your landing page as well. It doesn't need to be word-by-word, but make sure the meaning and context are the same.
3. Broken Links / Non-Functional Buttons
Double check all buttons and hyperlinks on your landing page - are there any broken link that lead to error message such as "403 Forbidden" / "Error 404"?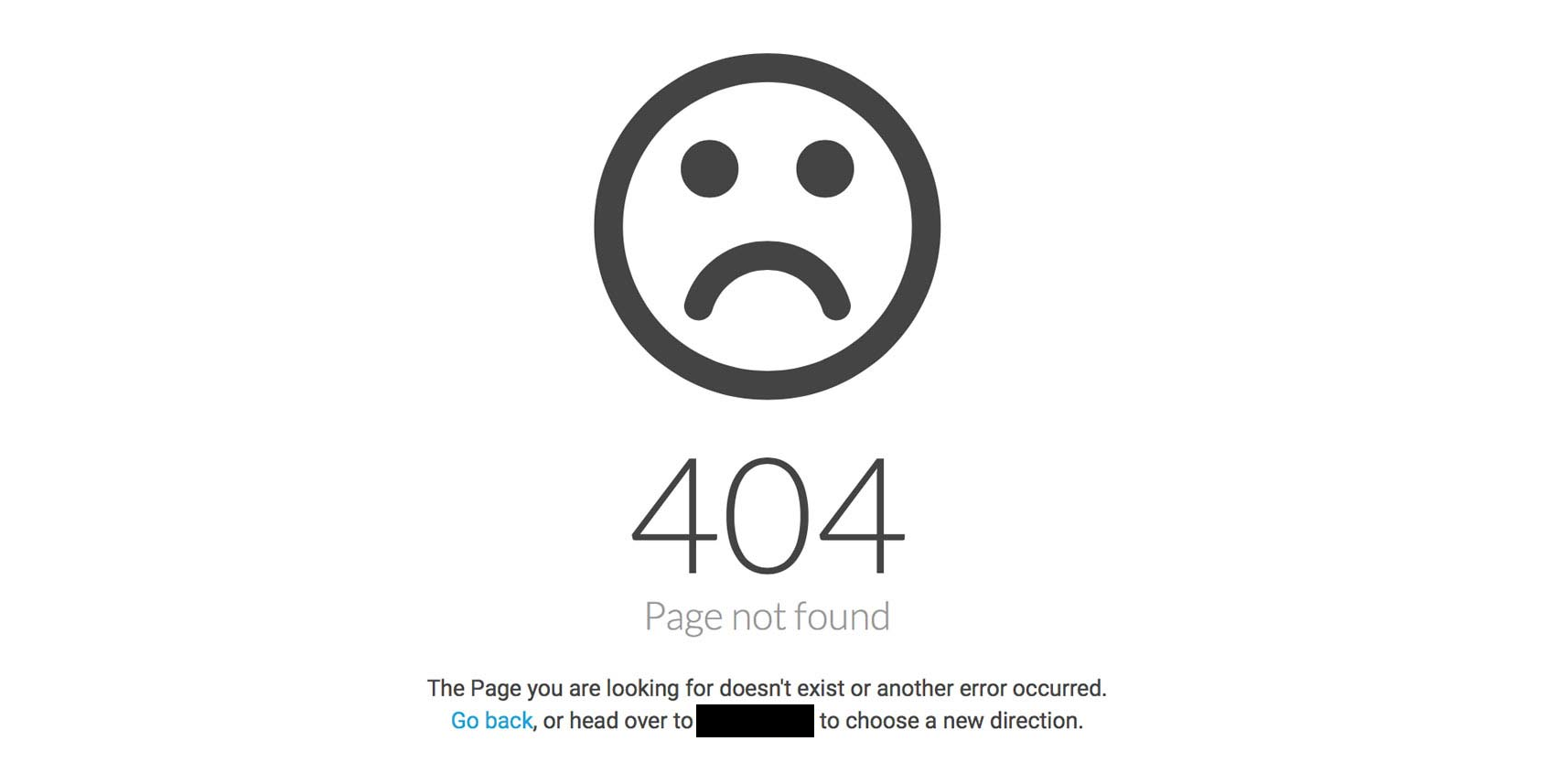 Whether or not they are intentional, the errors will trigger Facebook to reject your ad right away.
If you use "301 Redirect" for some of your old links, make sure they land to a proper page that is relevant to your landing page.
For landing pages that display different content or offers based on user's IP location - sorry this is NOT allowed on Facebook Ads. Any cloaking elements on your landing page will get you instantly banned for violating the Circumventing Systems policy.
5. Disruptive Website Elements
While being visually catching helps with your conversion rate, website elements that creates non-pleasant experience are big NO-NO.
Pop-ups / Distractions
Don't include any intrusive pop ups on your ad landing page. You can add your pop-up on the following page down your funnel, but not the landing page URL attached to your Facebook Ad. You must also avoid using pop ups that prompt users to not leave the sites or impossible to close like below: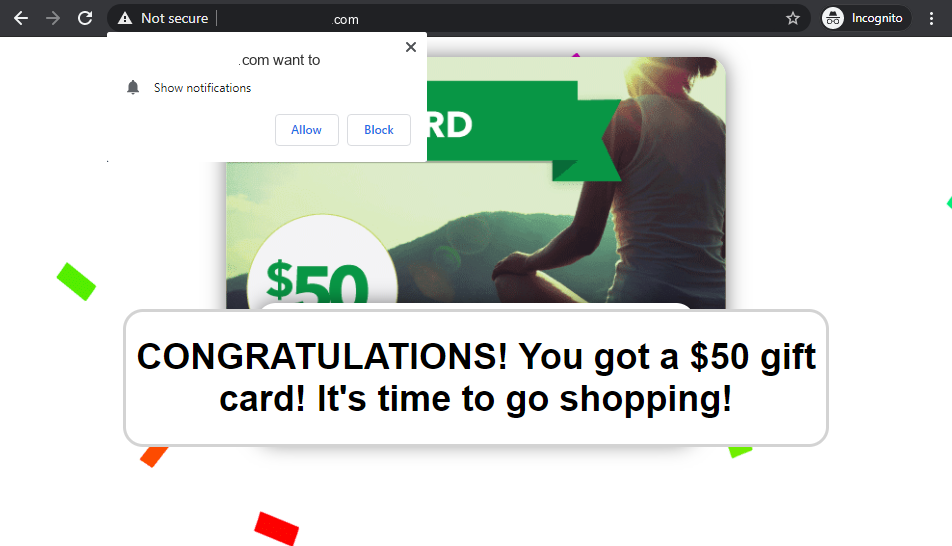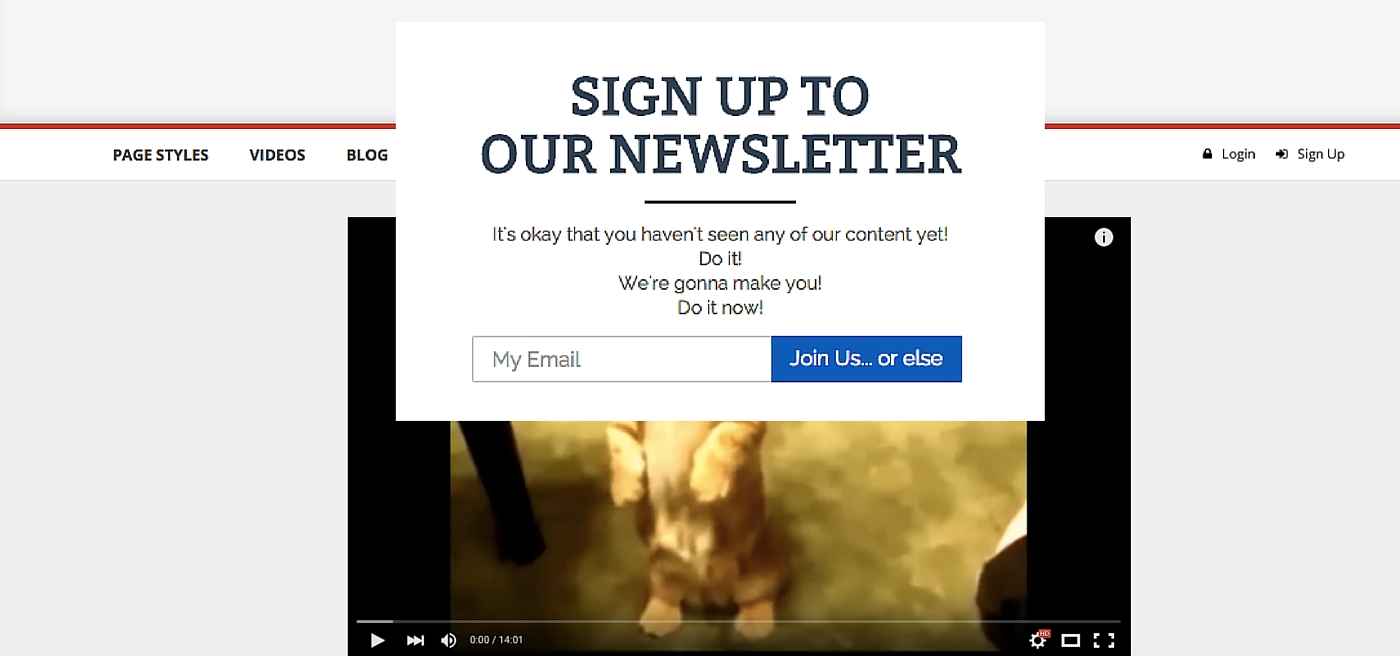 However, there is an exception - pop-ups that ask users for privacy consent is allowed.
File Auto-Download / Data Harvesting
This part often refers to Sweepstakes. However, all the following actions are forbidden on Facebook Ads:
Forcing users to sign-up to obtain something
Auto-download files as soon as users enter a page (Virus / Malware)
Video auto-plays as soon as visitors land on your page
Requirement to give additional data to access next-page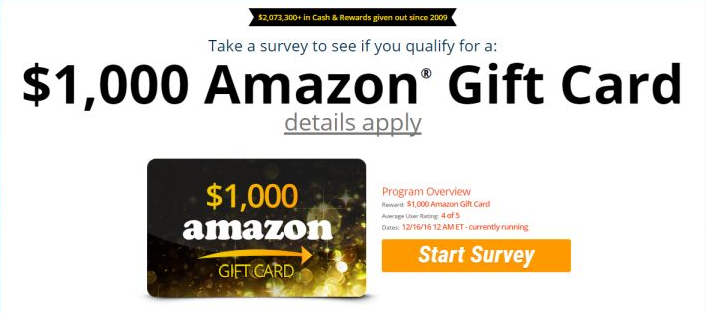 You should make sure your visitors have a pleasant experience on your website without forcing them to do anything they wouldn't want to.
Low Quality or Disruptive Creatives
Refrain from using images or GIFs that may strike as sensitive, violent or sensational. While they are subject to interpretation, here are a few examples of NO-NO: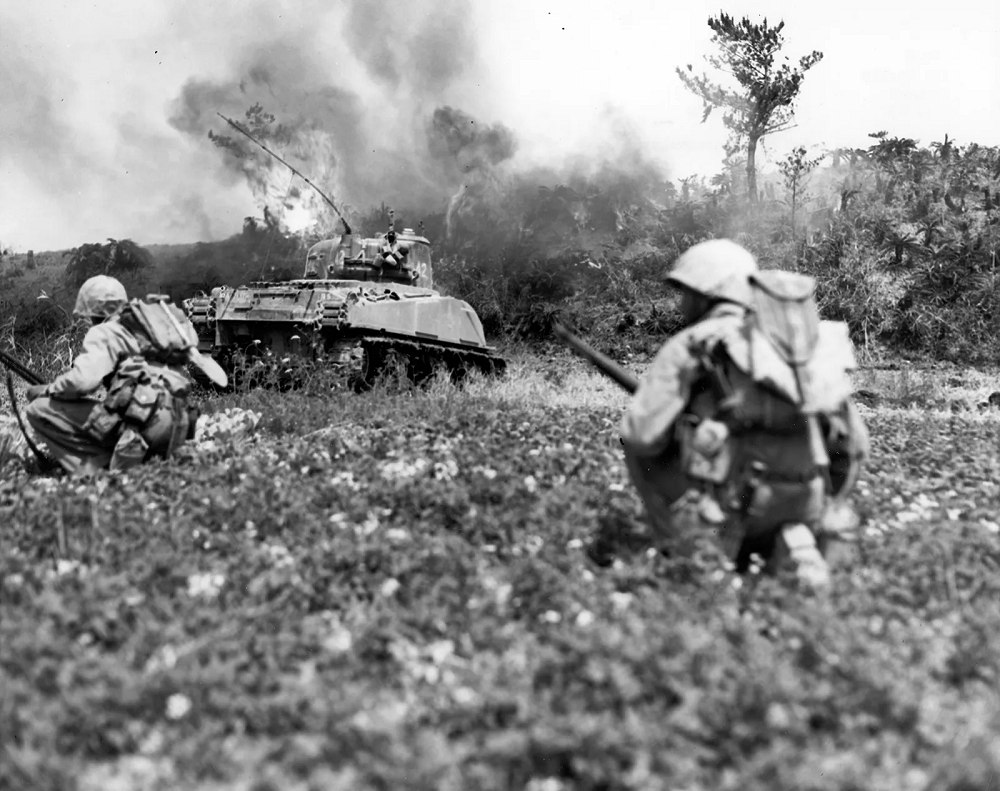 Images containing blood, gore and violence
Images with sexual pose or exposed skin
Remember, a professional website won't have these elements in them - so you shouldn't have too.
6. Long Page Loading Time
Have you ever bumped into a website which you wait for 10s, but the website is still loading? You'd press "X" and leave the website right away.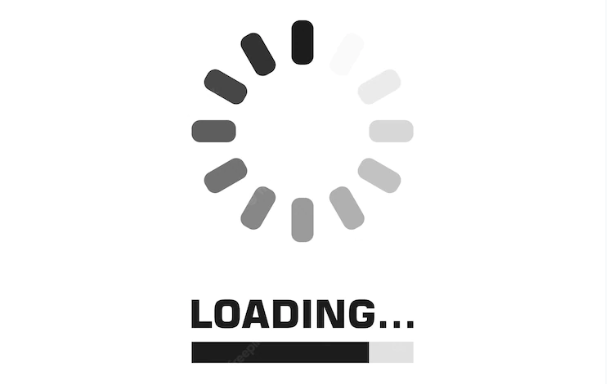 A research from Google shows that when page loading time increases from 1 to 10 seconds, the probability of visitor bounce increases by 123%.
Make sure you're not uploading HD images / GIFs to your landing page to improve your page loading speed. You may refer to the following guideline which I use as creative benchmark:
Image Format: .jpg
- only use .png for transparent background
- only use .gif when necessary (e.g. to demonstrate how-to-use)
Image Dimension: Maximum 1,000 x 1,000 pixel
Image Size: <1Mb
Take the image below as reference (.jpg, 1,000 x 750 pixel, 582.6KB):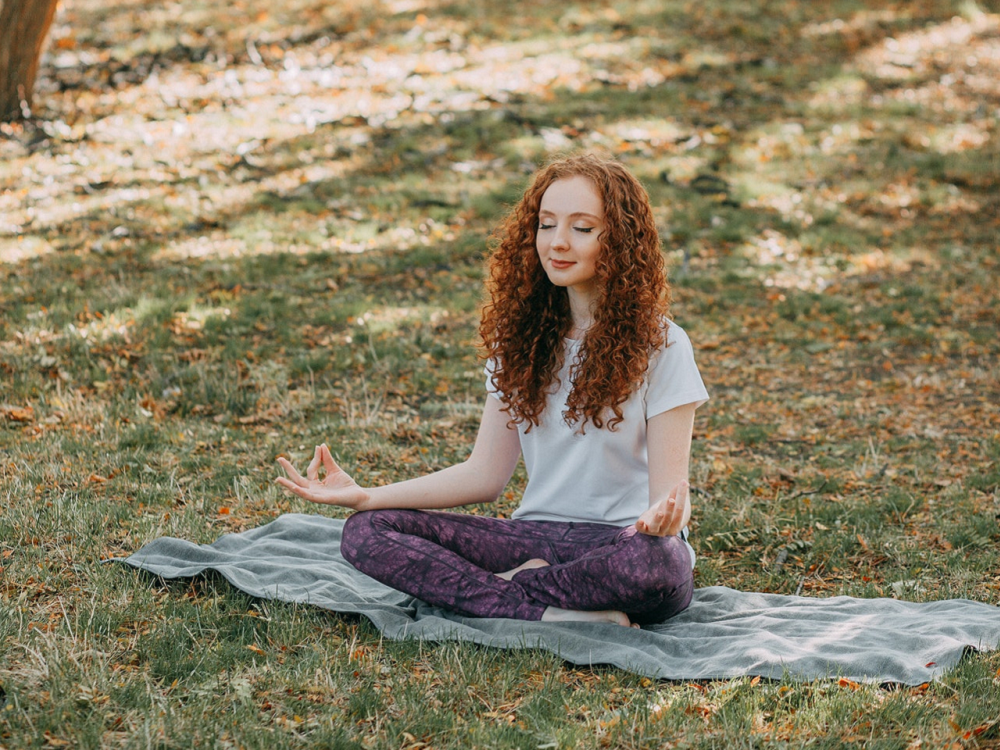 Also, avoid using blurry images (below 250 x 250 pixel), else your visitors won't be able to see clearly even on mobile. It may cause them to bounce as well.
Do checkout Google's Free Tool - PageSpeed Insights to analyze your Page Loading Speed and make your web pages fast on all devices.
7. Page Responsiveness
There are some pages that look great on desktop, but on mobile... the layout and alignment are all over the place. This usually happens when you use Page Builder such as Elementor or Pagefly to design your landing page.
Let's say you have CTA buttons on desktop, but they are missing on mobile - your ad will be rejected for Non-Functional Landing Page as you essentially "interferes with a person's ability to navigate away from the page".
Always work on proper Page Optimization by ensuring your page is responsive to all devices - desktop, mobile and tablet. You can achieve this by:
Cross-checking your landing page using different devices
Use "Inspect" function and toogle device toolbar to preview all screen sizes


8. Cached Metadata
If your landing page still getting rejected even though you have checked both your ad and landing page thoroughly for policy compliance, there's this one last step you need to do - Clear Cached Metadata on Facebook.
Use Facebook's Free Tool - Sharing Debugger to ensure all the information being extracted from your link or landing page is correct, as well as no flagged items hiding in the metadata of your page that violates Facebook's ad policy.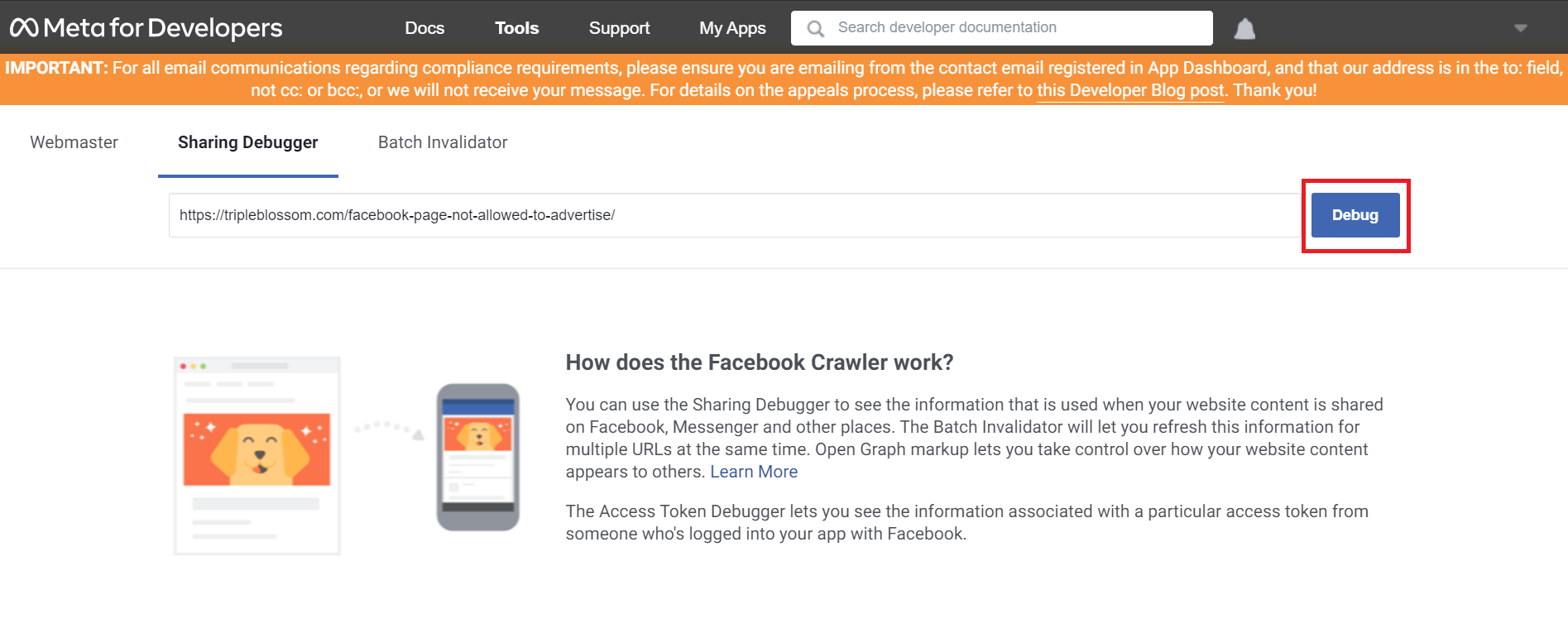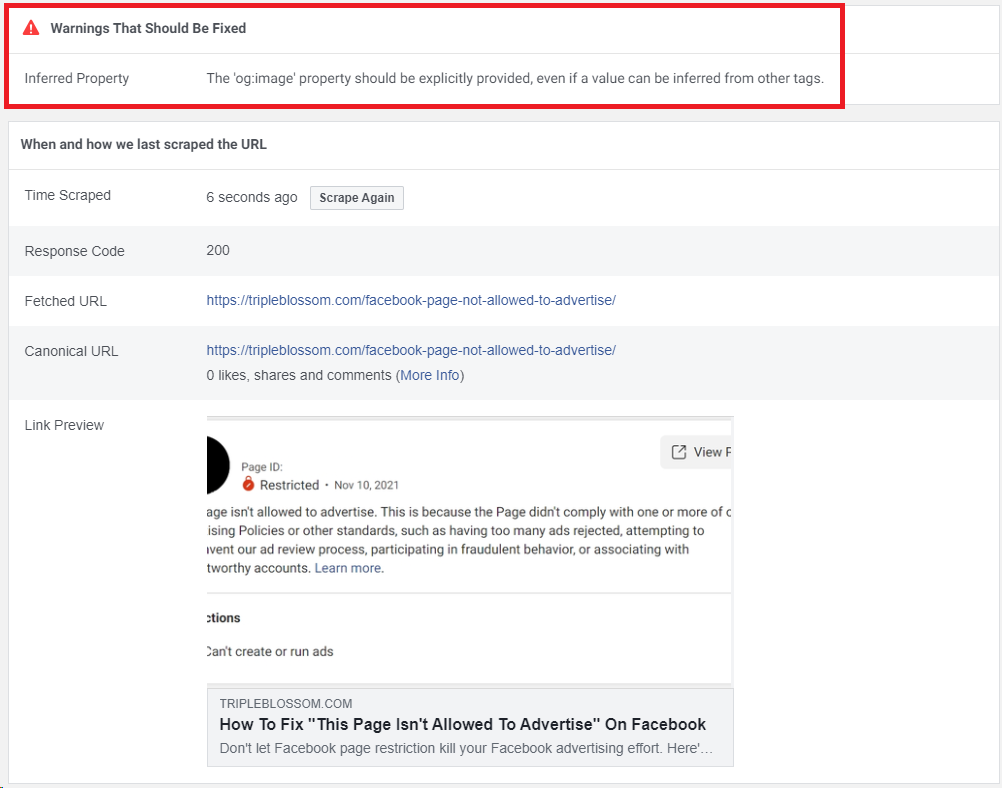 Upon making changes to align your landing page with Facebook ad policies, use this process to force Facebook to clear the cached version of your landing page content. This will avoid Facebook AI from rejecting your ads again by mistake.
Did the above methods work for you on recovering your rejected ads? Share your thoughts in the discussion box below so that others can benefit from your input too!
Are you constantly getting ad rejections or facing ad account restrictions on Facebook Ads? You wish it's a mistake, but after appealing, what the reviewer team did was just keep asking you to take a look at Facebook's e-learning Blueprint module - But it doesn't change your fate!

After months of intensive researches, I managed to narrow down the key actions that pulls the trigger for ad rejection and account restriction. I'll be sharing my research in my first E-Book - The Ultimate Guide In Mastering Ad Policy