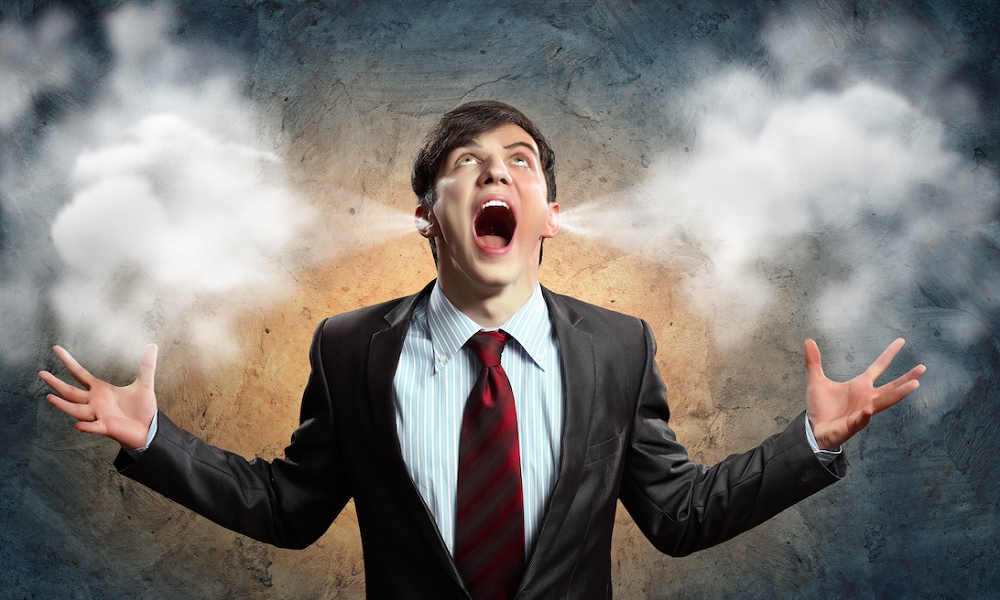 Are you going through this infinite cycle of having your Facebook ads accepted then rejected, again and again?
When creating ads I also see ads get approved then a few minutes later disapproved then again approved, then sometimes 2 days later disapproved again even after the ad has been stopped for over 24 hours
My ads keep getting rejected, the ones that get approved end up performing horribly and then getting rejected after a few hours
I appealed the rejection and then my ad was approved and started running. A few days later, I made a change to my bid and it got rejected again.
You may find it a little random. However, when you start to encounter frequent ad disapproval, there is only 1 reason behind: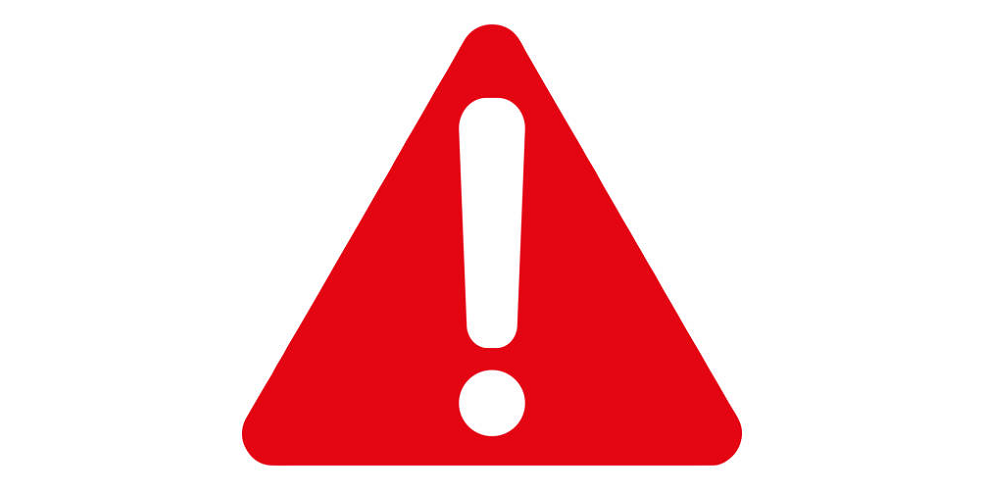 You Have Been Flagged 🚩
Commonly known as "Soft Ban", and here's where everything gets a little bit tricky. This is usually a result of repetitive violation of certain ad policies which you may or may not know.
Initially, Facebook will disable your Ad Account saying you have violated its ad policy.
Within a few hours of appealing, it then reinstated saying it was a mistake.
Ever since the incident, most of your ads have constantly been rejected, while the ones that get approved will end up performing horribly.
It happens when Facebook wants to keep you as its valuable customer - in other words, a generous spender. So Facebook continues to let you spend your budget, while torturing you by causing you troubles, such as skyrocketing CPM, low quality ads and etc.
Even if you try to launch another campaign with different interests, different copy, different creative or modify your landing page, it still doesn't change the outcome.
How To Stop The Ad Rejection Cycle
1. Review Your Website Setup
You should review all your pages for appropriate legal compliance, even if you're just a small advertiser. Make sure you have at least "Terms Of Service" and "Privacy Policy" on every page which you're driving traffic to - especially you're advertising in the EU region (well you know, GDPR).
You may have done it on your home page, but you might have missed out on landing pages you create.
2. Create Good User Experience
Facebook prefers ads with positive vibes, especially ads with high engagement that make Facebook users feel good about its social platform. Apart from your regular conversion ads, you should also create pure content ads so the account has more "good karma" in it.
Remember, you do not need to use distractive or clickbaity ads to attract audience attention. Make sure your user journey (from viewing, to clicking, landing on your page until completing checkout process) consistent and clear.
You can achieve this by proofreading your copies to make sure your angle, promises and explanation are consistent to what your ad suggests.
3. Do Not Repeat The Same Mistake
Whenever Facebook rejects your ad, there will be an error message pops up when you view your ad. From here Facebook will provide you a hint of which policy you have violated, and propose a direction to fix your ad.

Make sure your both your ad AND landing page do not contain sensitive words or images that may trigger Facebook. Sensitive doesn't only mean discriminatory or dangerous; even repeating words of 'money', 'instant beauty' or 'you' can be trigger words.
I have written separate posts on Personal Health and Personal Attributes policies. Do check them out for better understanding.

Whenever Facebook tells you that your ad may potentially violate its policy before you even publish your ad - it is 99% true. At this point, you should really consider making changes to your ad.
That's basically Facebook way of saying "I warned you!"
If you insist of publishing, either your ad will be rejected, or you risk getting your Facebook ad account disabled right away.
Are you constantly getting ad rejections or facing ad account restrictions on Facebook Ads? You wish it's a mistake, but after appealing, what the reviewer team did was just keep asking you to take a look at Facebook's e-learning Blueprint module - But it doesn't change your fate!

After months of intensive researches, I managed to narrow down the key actions that pulls the trigger for ad rejection and account restriction. I'll be sharing my research in my first E-Book - The Ultimate Guide In Mastering Ad Policy