Our digital world is vast, rapidly evolving, and often, utterly overwhelming. As an entrepreneur, a creative professional, or someone wishing to make their mark online, establishing an online presence can seem daunting.
How do you make a start?
And more importantly, how do you do it right?
Whether you're a seasoned pro or a digital novice, you understand the value of a well-crafted landing page. But creating one? Many turn to website builders like WordPress Elementor, Leadpages, or Clickfunnels as a solution. While they do offer a range of functionalities, they come with an exponential learning curve and expensive monthly recurring expenses associated with building and hosting a website.
This can be a major deterrent, especially if you're a small business or individual with a limited budget. You might find yourself wondering:
Is there a simpler, more cost-effective solution?
That's where Carrd.co comes into play.
What is Carrd.co?
Carrd.co is a simple page builder which provides a means for anyone to create beautiful, fully responsive, single-page sites for pretty much anything, and do it quickly with minimal fuss.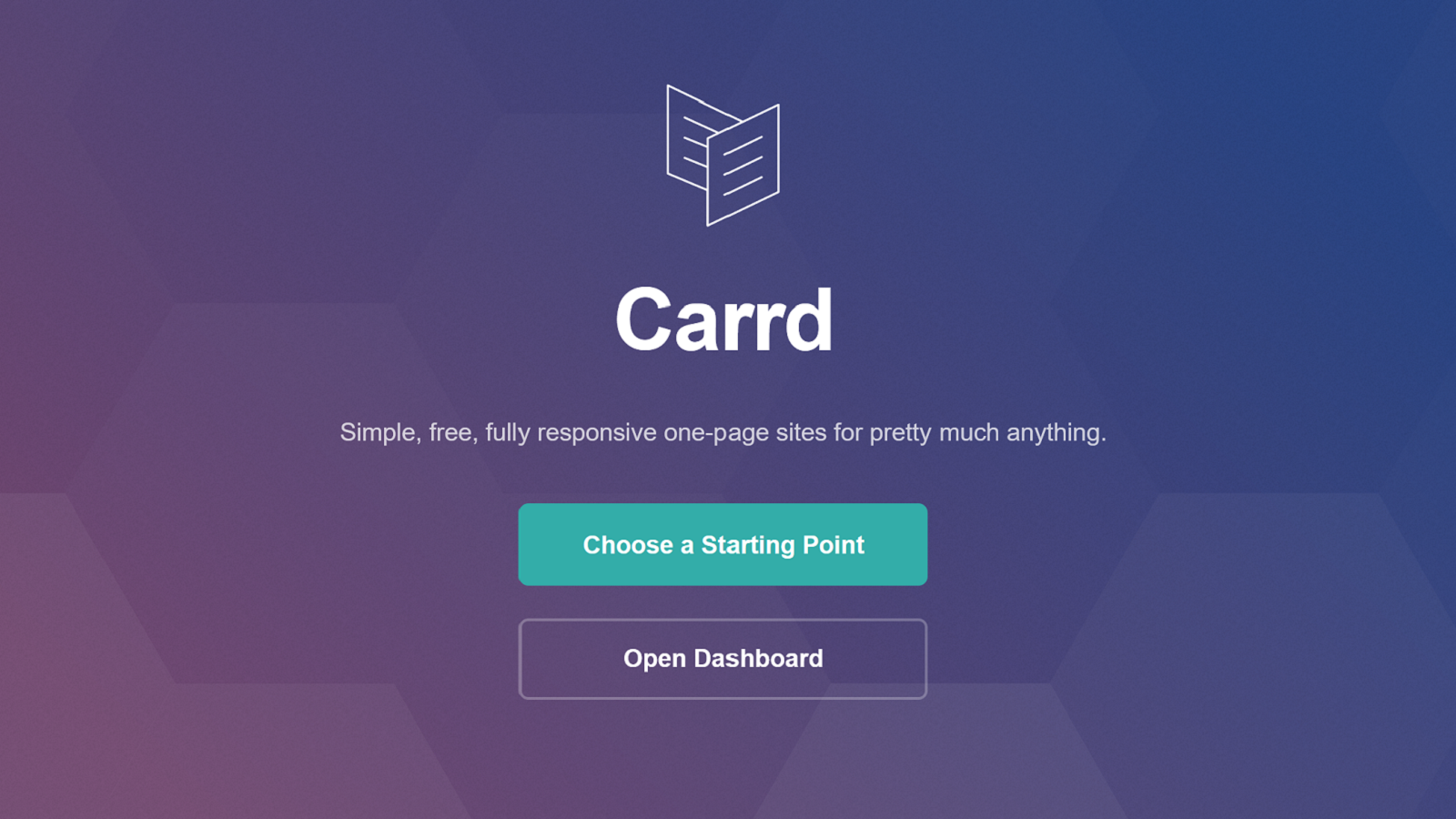 Founded by AJ, a low-profile designer and developer with a knack for simplicity, Carrd was created with a mission to democratize the process of website building. It's a platform designed to empower you to create beautiful, responsive, single-page sites without heavy knowledge of HTML/CSS or a substantial monthly budget.
From https://t.co/FibnrFiGtp back in 2017 (apologies for quoting myself): pic.twitter.com/a3P51WM14F

— aj (@ajlkn) April 13, 2023
What's Makes Carrd.co Stand Out?
1. Simplicity and Ease of Use
Imagine trying to set up a tent without any instructions - confusing, right? That's how it feels to grapple with many website builders. However, Carrd.co is refreshingly straightforward.
Just pick a template and customize it!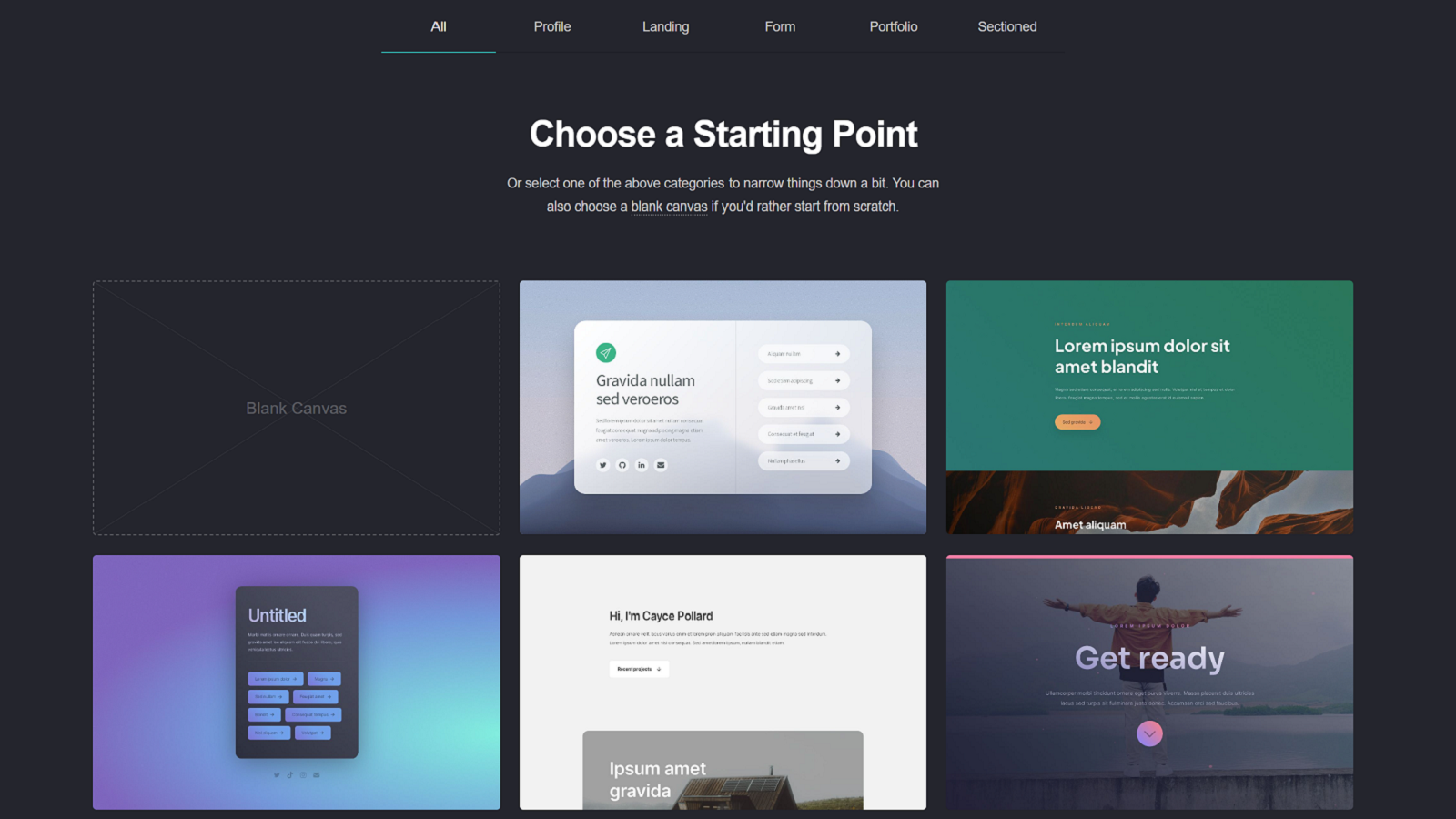 The user interface is incredibly intuitive, so whether you're adjusting text, colors, or images, it's a breeze. Carrd uses Markdown-like formatting (similar to how you * Bold * and _ Italic _ your messages in WhatsApp), making it easy for you to adapt the workflow into your daily routine.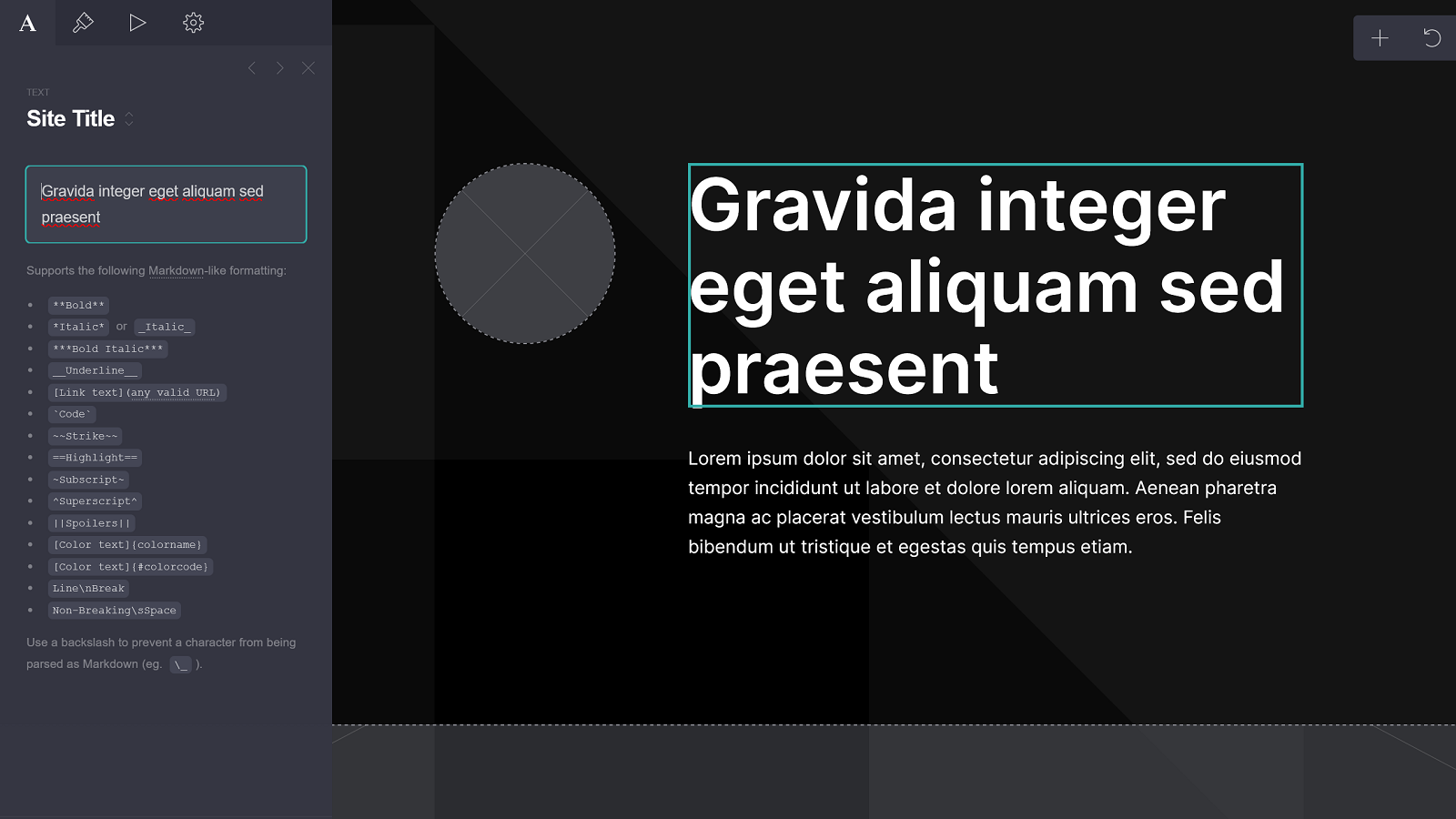 You can also see your changes in real-time, offering a real 'What you see is what you get' experience.
2. Customization Galore
Just because Carrd simplifies the process, doesn't mean it skimps on features. Carrd's array of templates aren't just stunning, they're fully customizable too.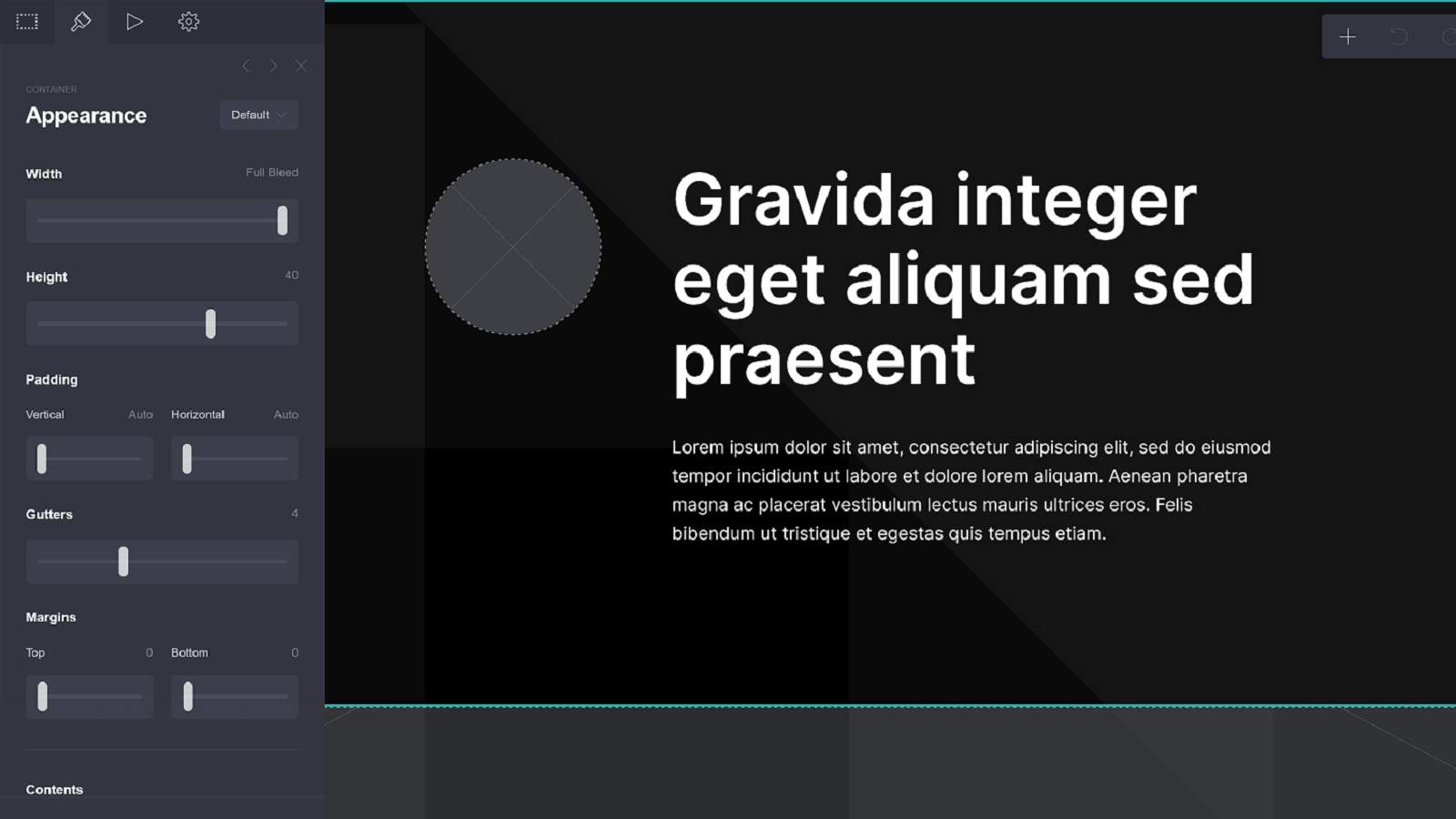 Looking to change the color scheme to match your brand's style? No problem.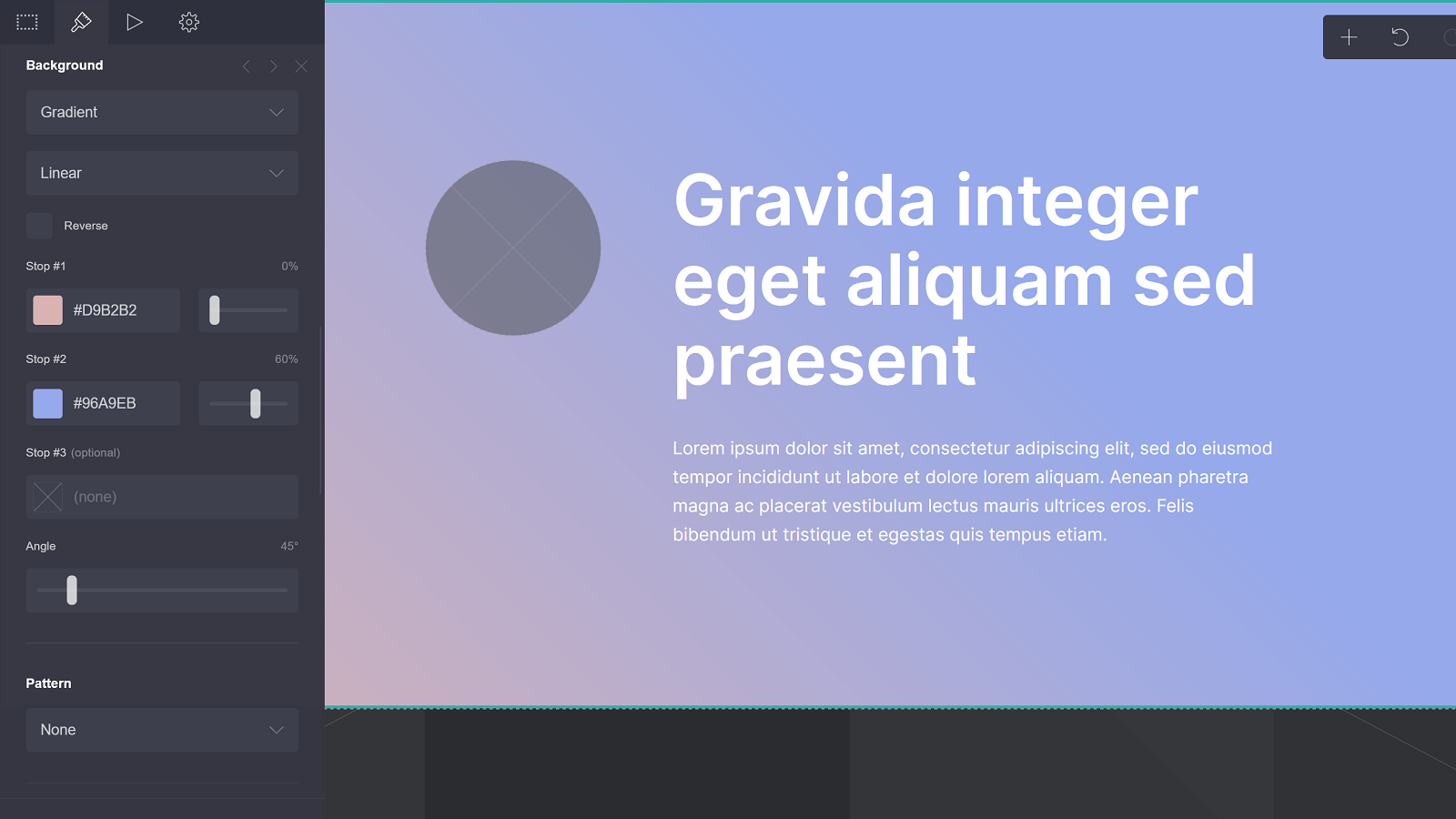 Want to add a sign-up form for your newsletter? Carrd allows effortless integration with a number of Email Marketing software such as Convertkit, GetResponse, Klaviyo and more!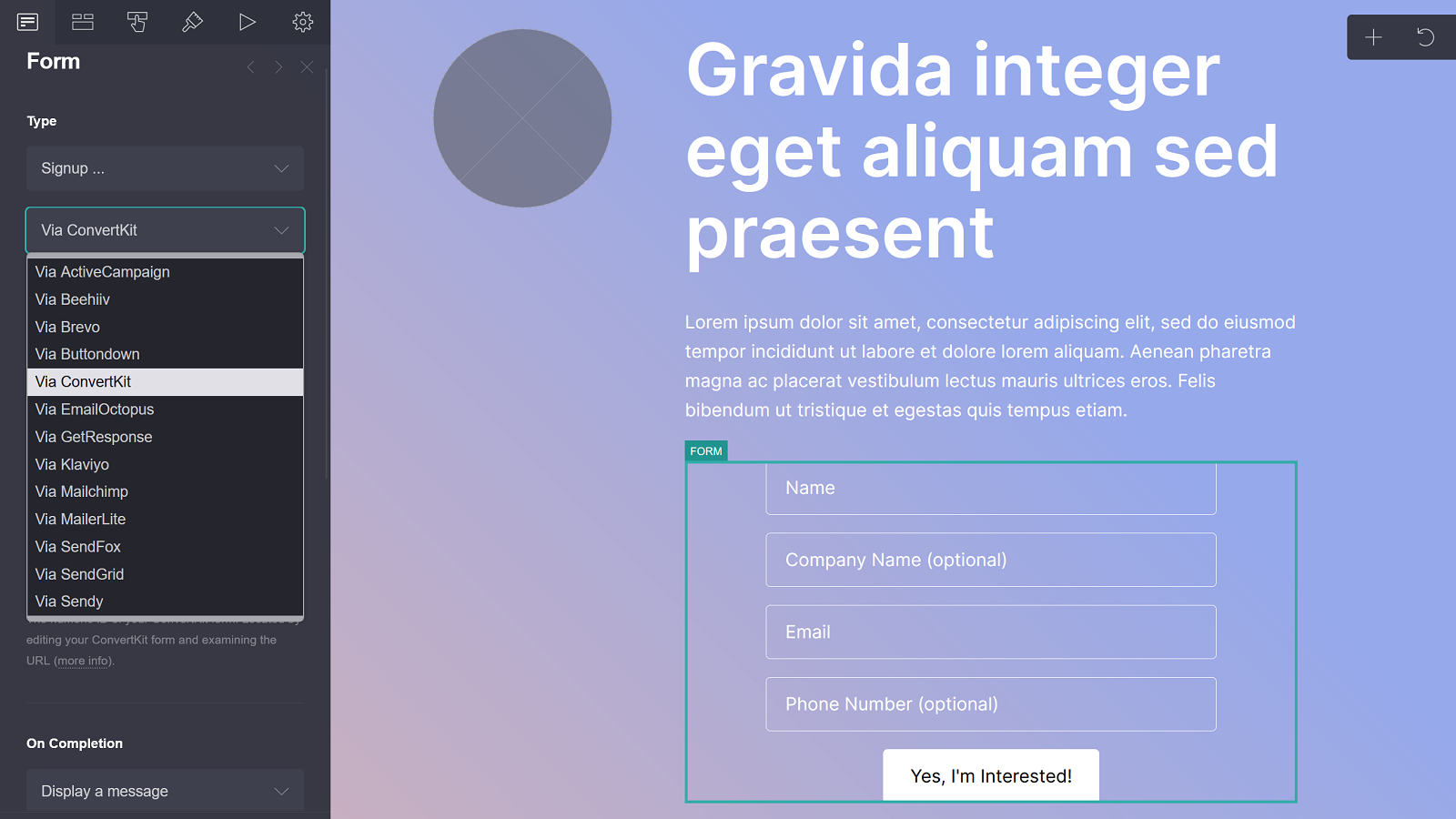 Need to add a button to collect payments? Carrd opens up Stripe Checkout on click to help your users to complete payment before proceeding next step. This is especially useful if you're offering services on a subscription basis.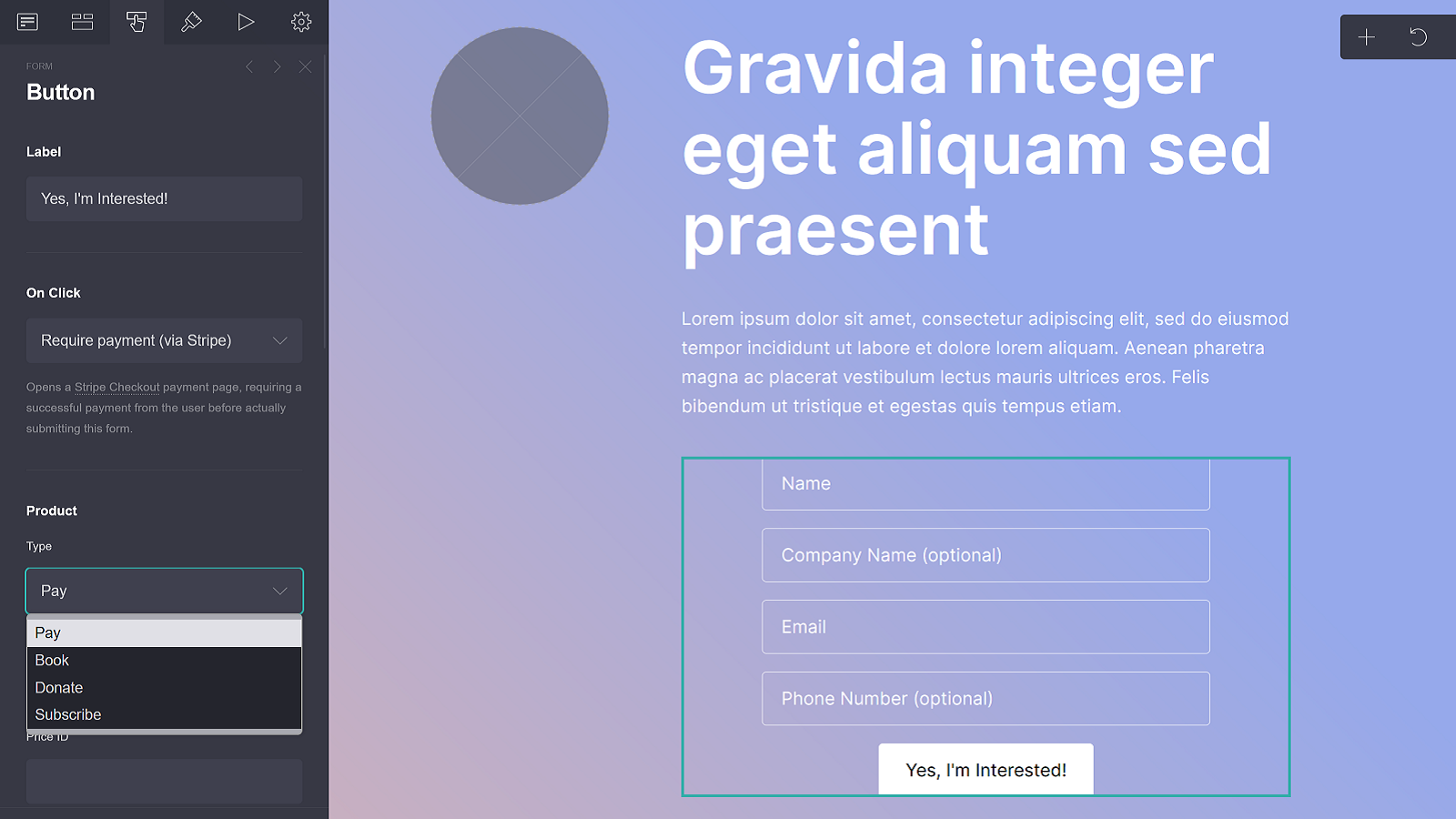 3. Single-Page Design Which Simulates Multiple Pages
One often overlooked feature that separates Carrd from the competition is its ability to cleverly emulate multiple pages within a single page.
You may ask, how is that even possible?
Well, Carrd enables you to create "sections" within your page, which act almost like standalone pages within your overall layout.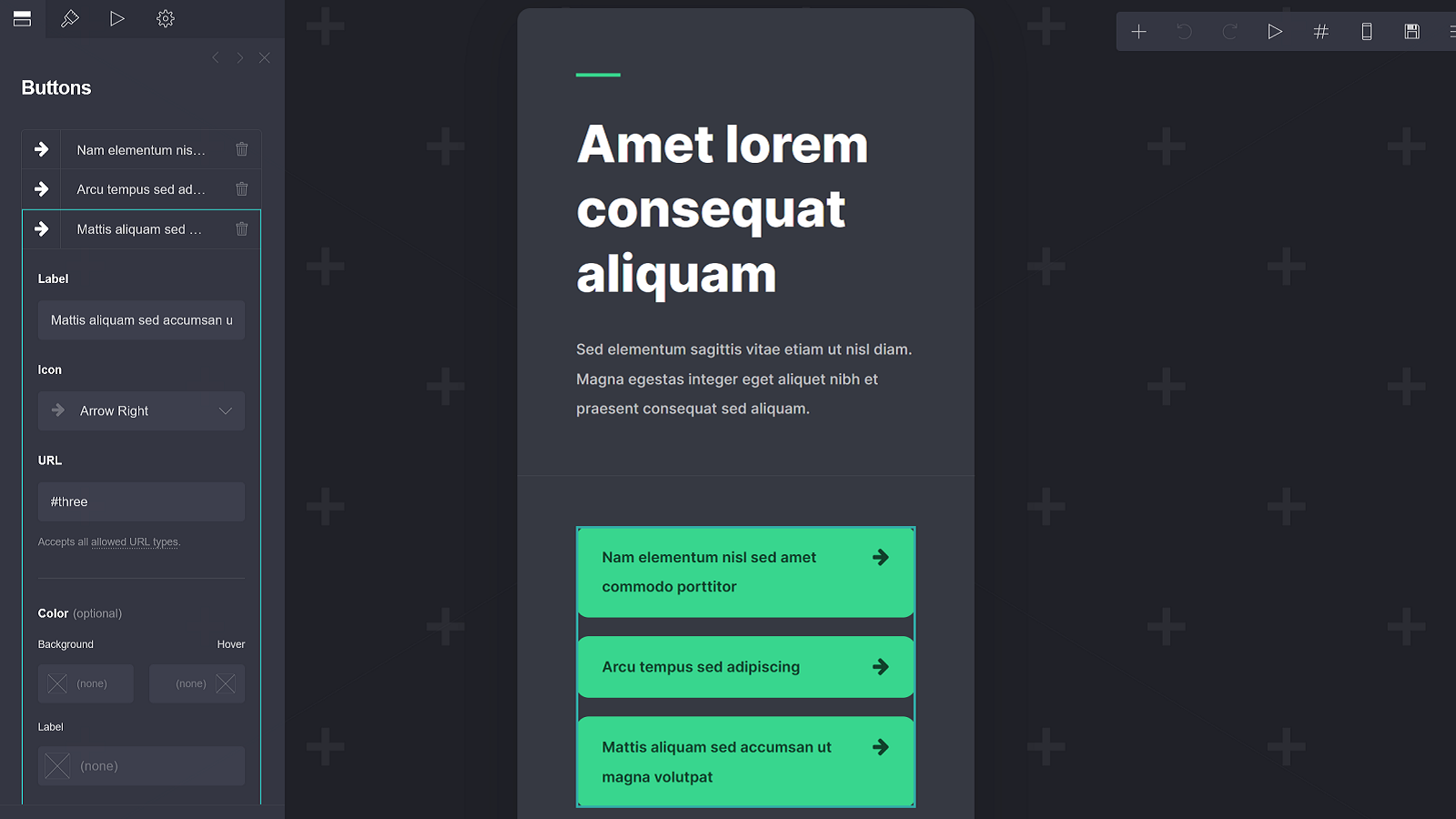 These section breaks allow you to segregate content just like you would on different pages of a traditional website. Each section can have its own background, layout, and distinct elements, giving the illusion of a multi-page site while maintaining the simplicity and cohesion of a single-page design.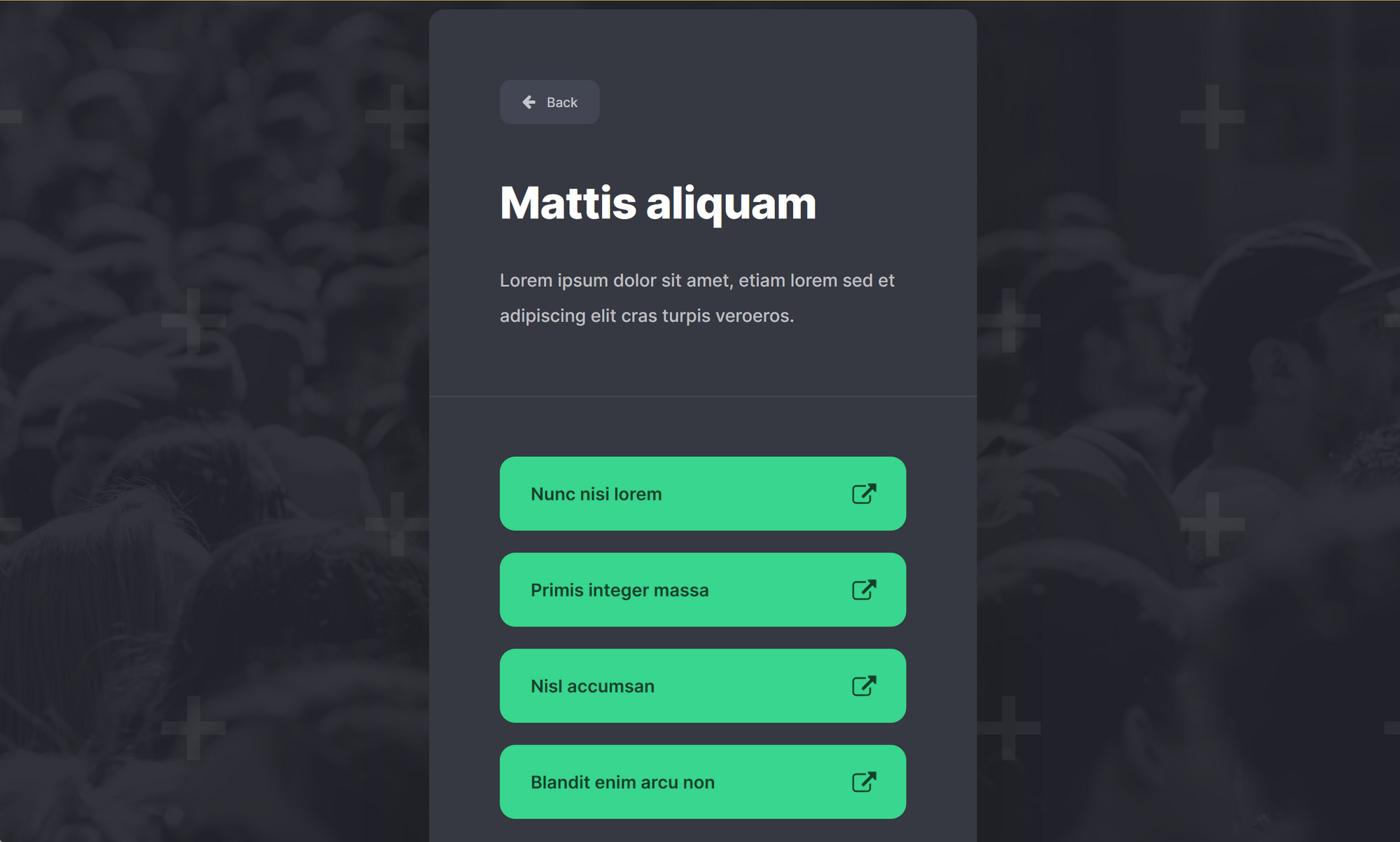 This flexibility opens up a world of creative possibilities, transforming your simple landing page into a comprehensive digital platform, and offering an intuitive and organized user experience. This feature effectively challenges the conception that Carrd is only for 'one-page' sites.
The truth is, you can create a single Carrd with a multi-page that does the work of many.
4. SEO Friendly
If a tree falls in a forest and no one is around to hear it, does it make a sound? Similarly, if you have a brilliant website but it's not discoverable, does it make an impact?
Carrd is built with SEO in mind.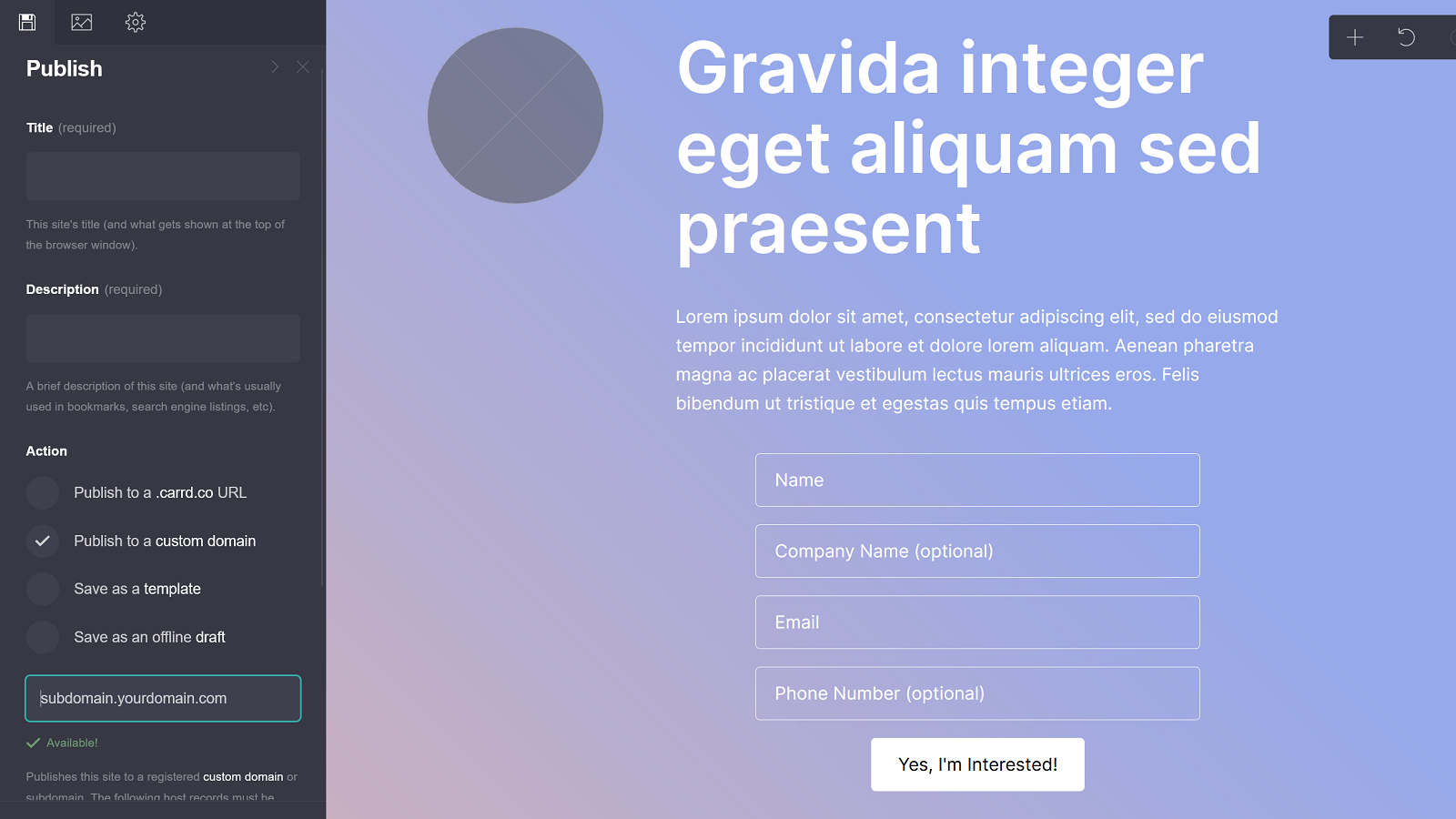 You can customize your meta title and description, and Carrd automatically generates a sitemap for you. This helps ensure your site is trusted by Search Engines so that the right audiences find their way to your landing page.
5. Responsive Web Design
These days, a considerable chunk of web browsing is done on mobile devices. That means your site needs to look great whether it's viewed on a desktop, a smartphone or even a tablet.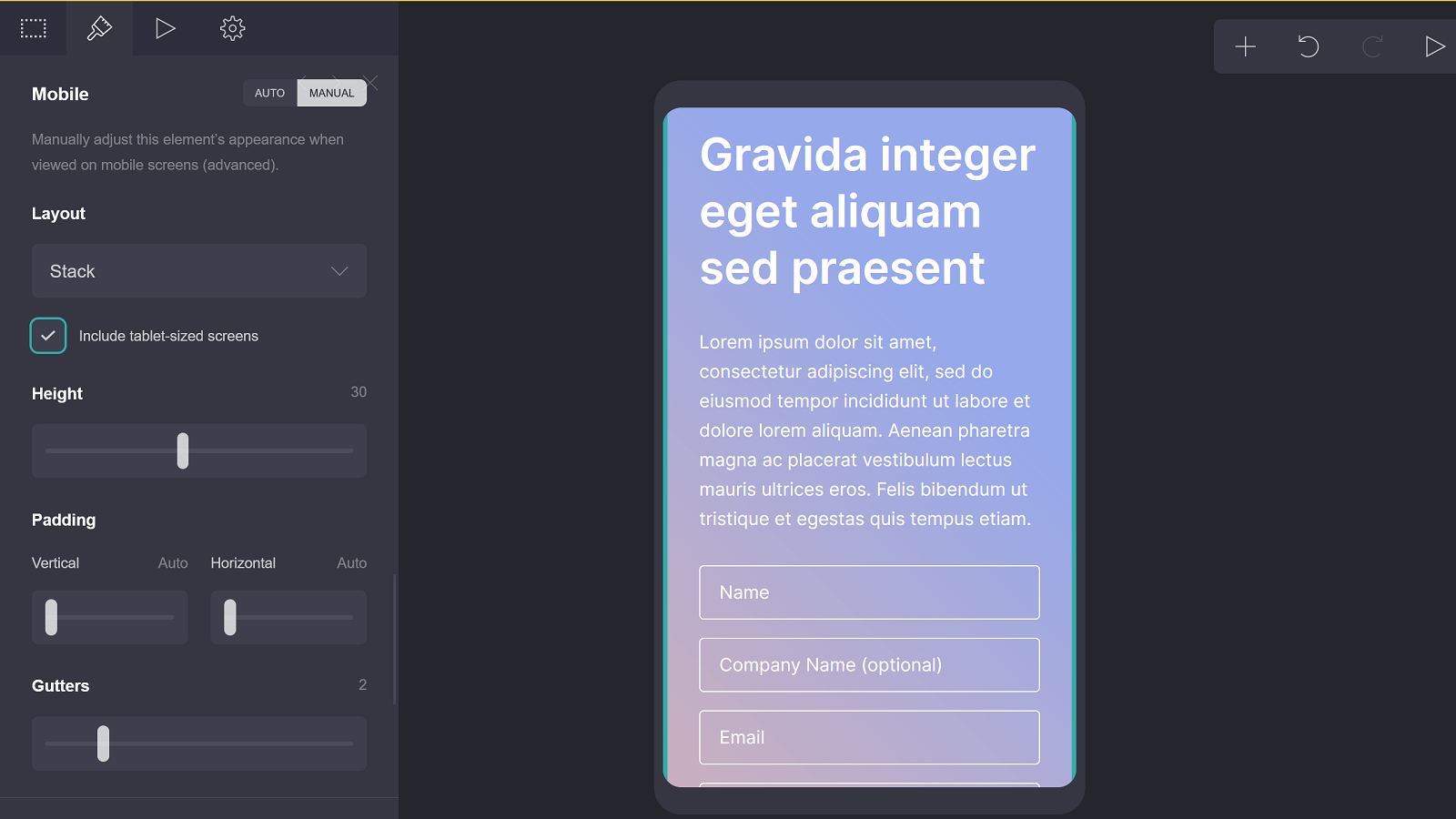 Carrd's responsive design ensures your site scales and adjusts for all screen sizes.
6. Very, Very Affordable Pricing
Value is not just about cost, but what you get for that cost. With Carrd, you can start building your site for free. If you need more features, Carrd Pro plans start from just $9 per year.
You read it right, PER YEAR!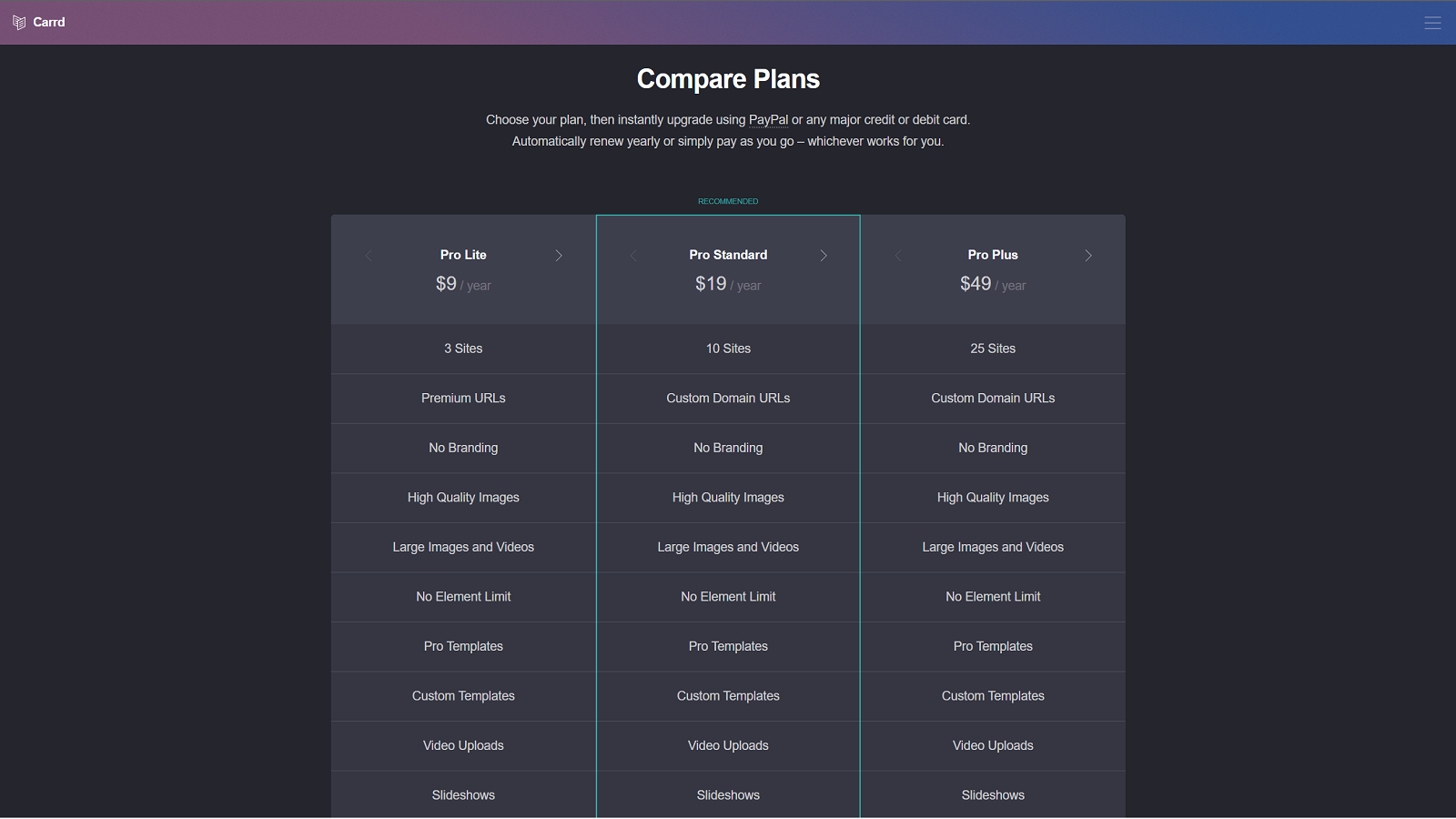 If you're just starting out and not ready to commit $49 or $147 per month, you should definitely leverage Carrd Pro to kick-start your project!
You get domain support, custom forms, password protection, and more - all without breaking the bank. What's more, Carrd offers a 7-day free trial for its Pro plans. Test the waters before diving in.
Is Carrd.co Safe?
Your data's safety is paramount, and Carrd knows this.
Carrd employs HTTPS for all sites, ensuring any data exchanged between your site and its visitors is securely encrypted. An automatic SSL certificate will be available for your newly published page within just an hour.
Need a Live example?
Back in 2022, I built a long-form landing page for my very first E-book on Facebook Ad Policies using Carrd.co. Feel free to explore below and see how much Carrd is capable of building.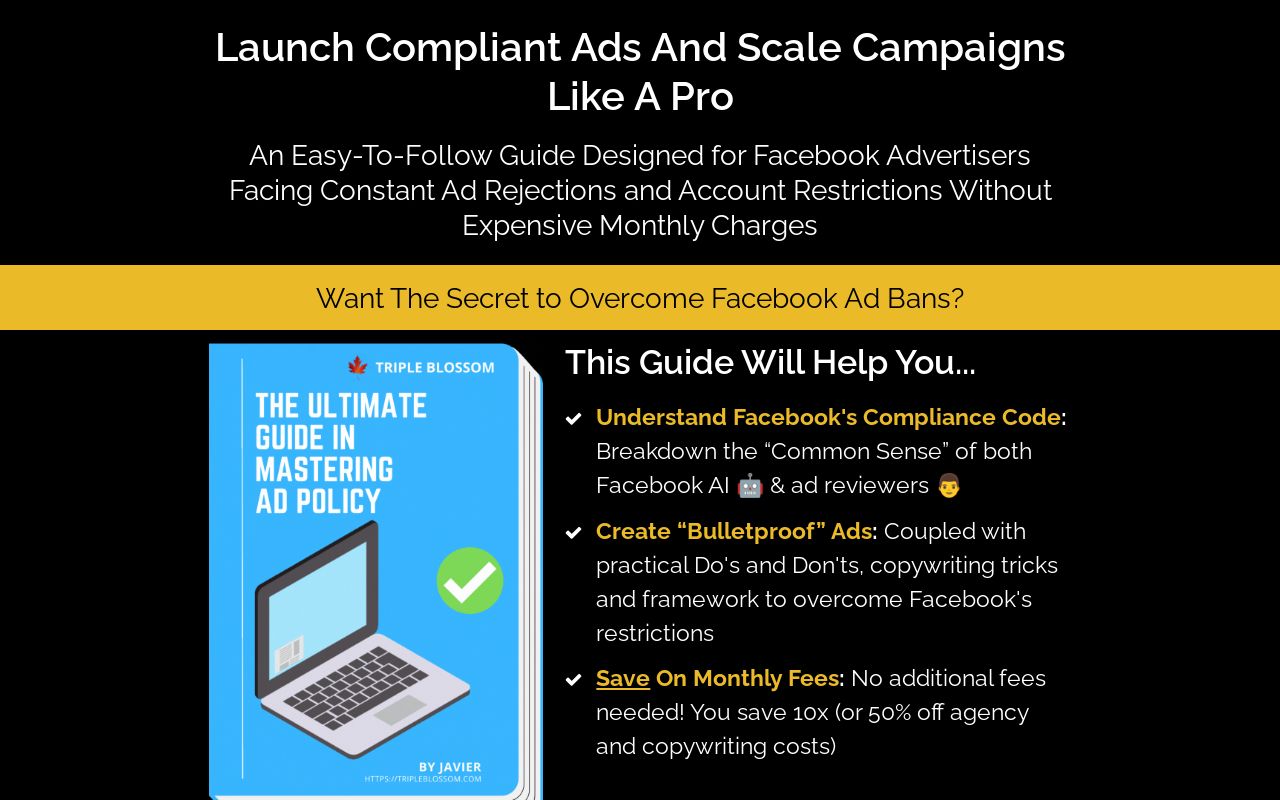 The Verdict
Carrd.co isn't just another website builder. It's a platform that delivers simplicity, flexibility, and value in spades. Whether you're a small business owner, a freelancer, a creative professional, or simply someone wanting to establish an online presence, Carrd could be your secret weapon.
Try Carrd Pro free for 7 days, and see just how easy building a beautiful, responsive, and functional site can be.
It's time to bid adieu to complicated website builders and hello to Carrd - your passport to a painless and rewarding website building experience.